The Normal Person's Guide to 45's First 45 Fucking Days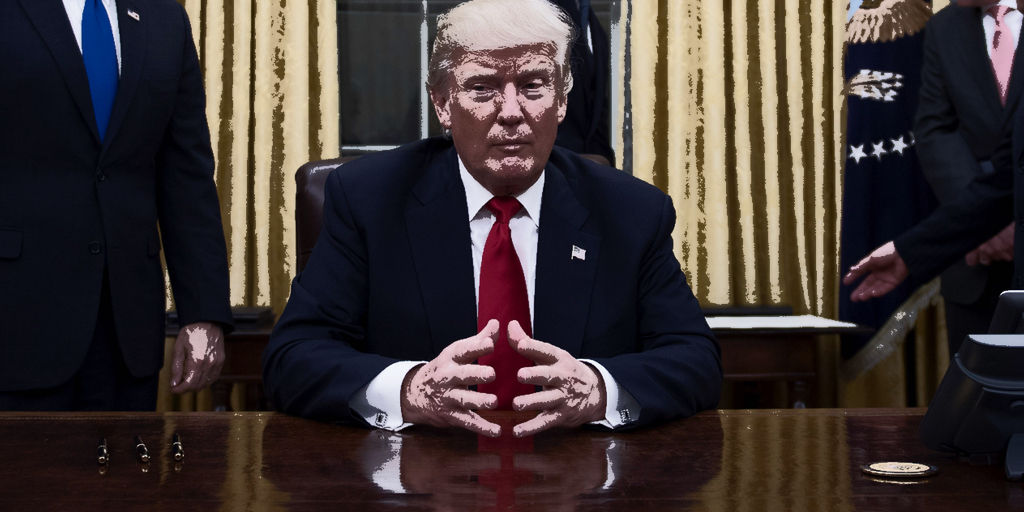 ---
The Media | Russia | Obamacare | Travel Ban | Jeff Sessions
---
What the fuck? It's only been 45 days? It feels like four years.
This project started as an effort to personally keep up with a news cycle that could only be described as "shock and awe." Every day I saw multiple big stories coming out of the White House. And every day I struggled to get a sense of the bigger picture. There never seemed to be an "edge" — an end to the day's news. And, when faced with a seemingly limitless amount of news, hot takes, and sensationalized clickbait posts, how is anybody able to actually be an informed citizen? And what if you aren't a news junkie or have, you know, an actual life to tend to?
The daily news blitzkrieg is by design and undermines a democracy with the intent of fatiguing normal people into submission. By answering the question "what the fuck just happened today?" this project attempts to provide a daily antidote to an impossible news cycle. But every once in a while you need to zoom out, gain some perspective, and observe the larger trends and stories.
So, in honor of America's 45th president, let's step back and take a look at the five big storylines from 45's first 45-days in office. Check out the links below and share it on Twitter or Facebook. –Matt
---
The Media | Russia | Obamacare | Travel Ban | Jeff Sessions
---
---
<a href="https://www.facebook.com/sharer/sharer.php?u=https://whatthefuckjusthappenedtoday.com/45-for-45/" class="popup">
  <span class="rrssb-icon"><svg xmlns="http://www.w3.org/2000/svg" viewBox="0 0 29 29"><path d="M26.4 0H2.6C1.714 0 0 1.715 0 2.6v23.8c0 .884 1.715 2.6 2.6 2.6h12.393V17.988h-3.996v-3.98h3.997v-3.062c0-3.746 2.835-5.97 6.177-5.97 1.6 0 2.444.173 2.845.226v3.792H21.18c-1.817 0-2.156.9-2.156 2.168v2.847h5.045l-.66 3.978h-4.386V29H26.4c.884 0 2.6-1.716 2.6-2.6V2.6c0-.885-1.716-2.6-2.6-2.6z"/></svg></span>
  <span class="rrssb-text">facebook</span>
</a>